Logistics
---

Oil Sources
Used vegetable oil is collected in drums from various sites on campus and within the Lawrence community. The logistics team handles setting these locations up as well as going to collect when the barrels are full. We are always looking for additional locations throughout the community that are interested in donating their used oil. Best of all this service is free of charge.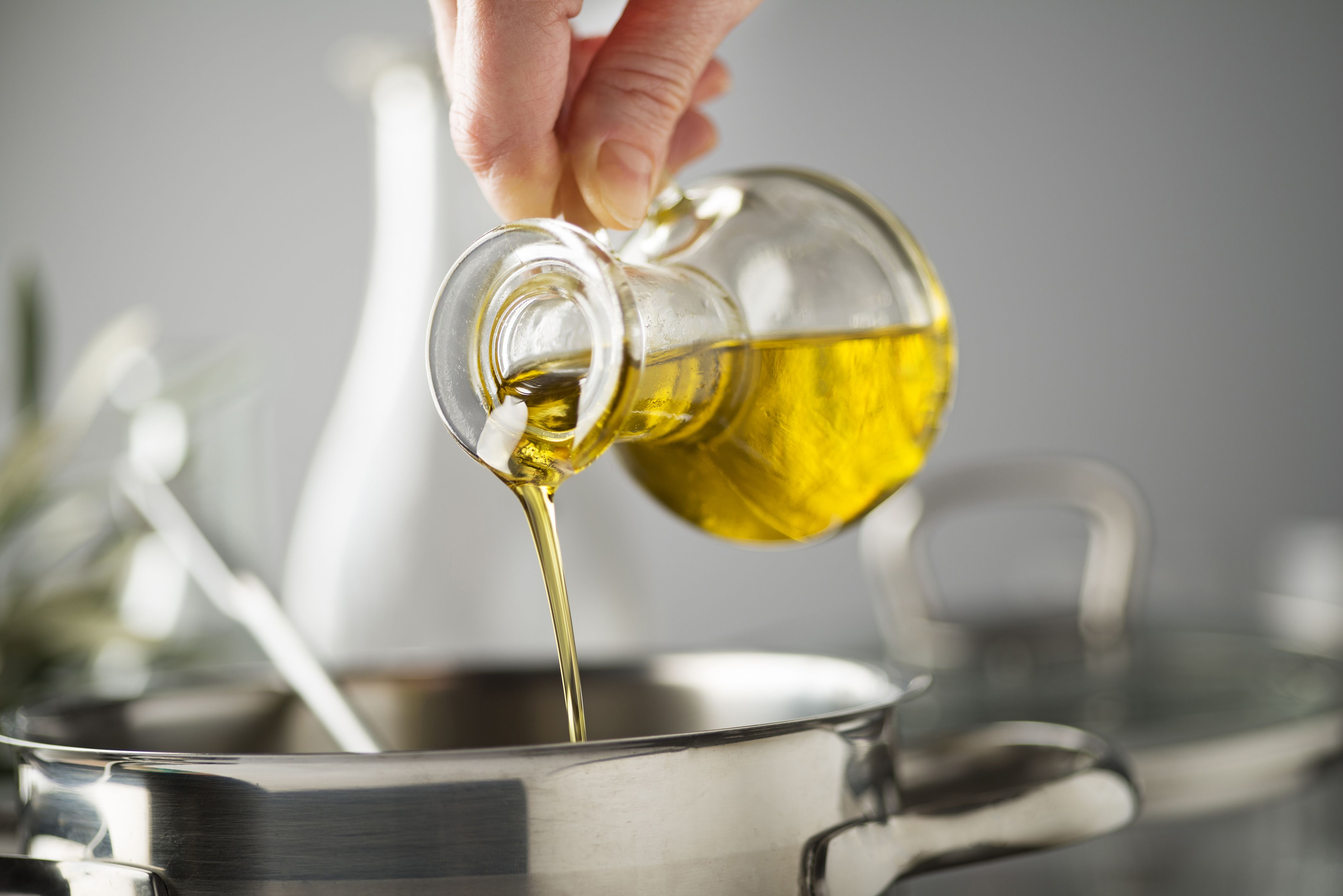 The Biodiesel Initiative Truck
With barrels needing to be picked up and dropped off, the logistics team operates a truck run on our own product. The iconic, vinyl wrapped truck is often found driving around campus and can't be missed!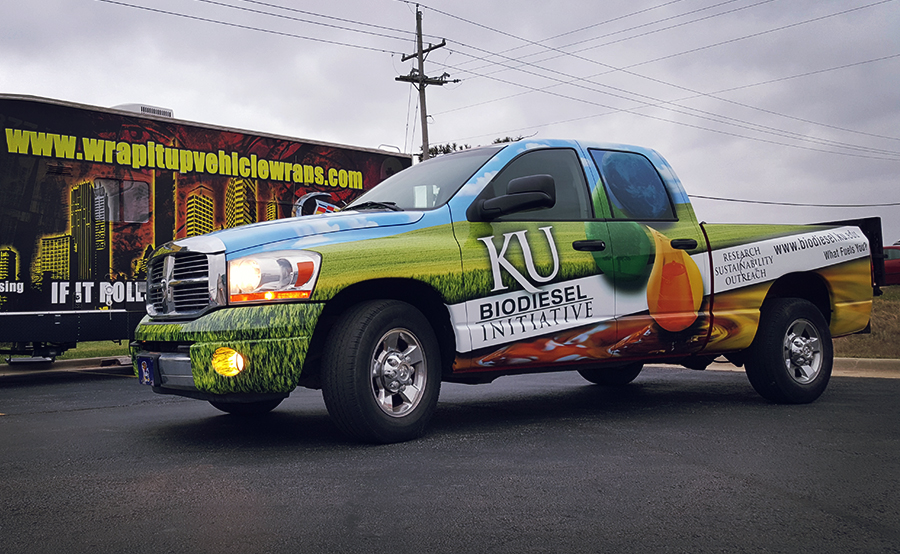 KU Facilities Blending Station
KUBI has partnered with our campus facilities to blend diesel with our biodiesel (creating B20 diesel) to fuel lawn maintenance vehicles and generators that facilities uses for landscaping and events.